UK DESIGNED BIKE PARTS SINCE ´95
An unserem Standort auf dem britischen Lande entwickelt DMR bereits seit über 20 Jahren mitunter die besten Mountainbikes und Komponenten. Vom Pedal-Klassiker V12 bis zum legendären Trailstar Rahmen arbeitet unser Team von Fahrern und Entwicklern mit den großen Namen des Sports zusammen, um weiterhin stabile Produkte für das Riding zu schaffen, welches wir leben und lieben.
Highlights
Liquid Camo Edition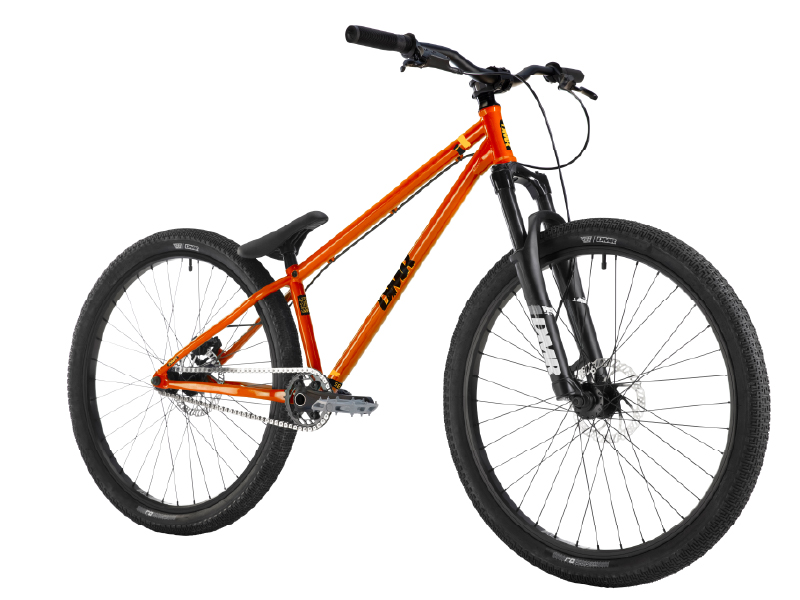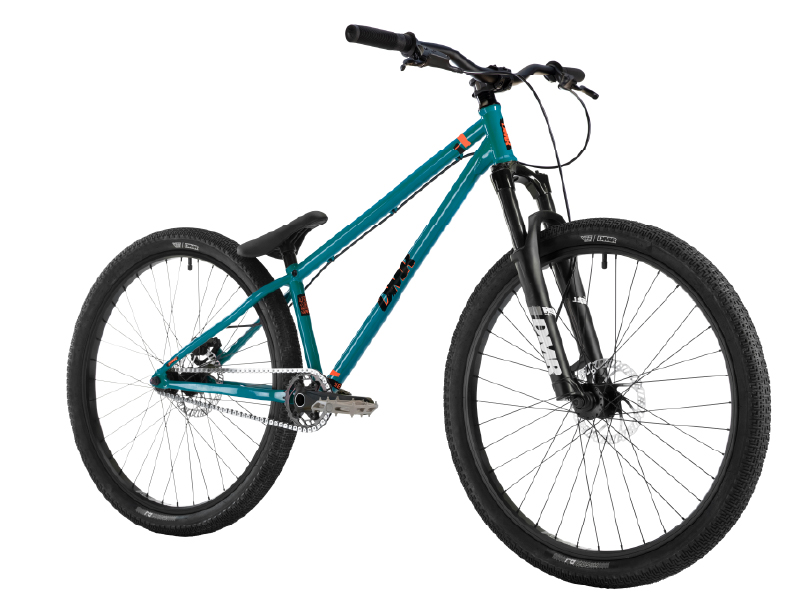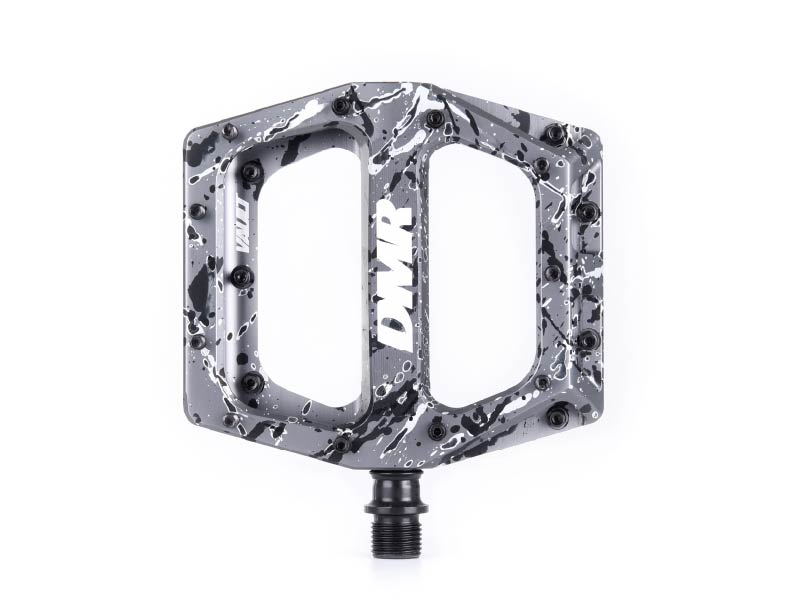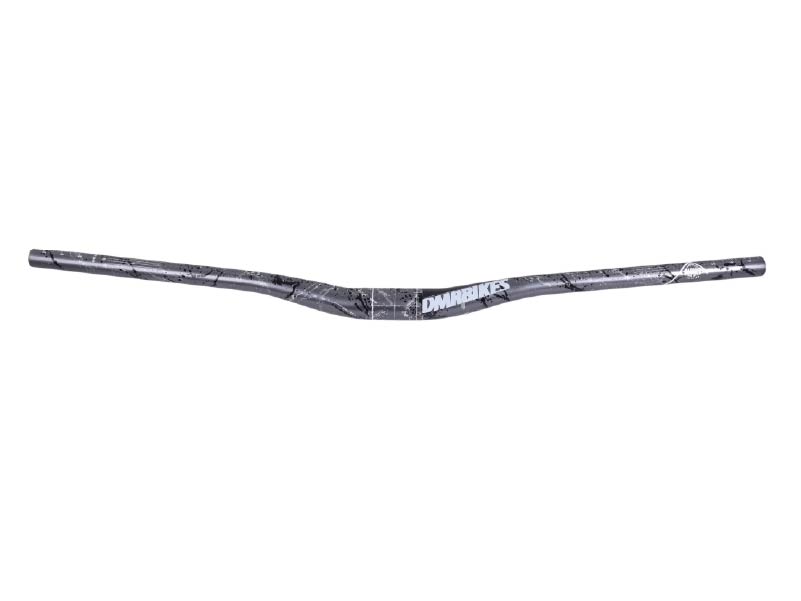 Details
Special Colour Edition of the proven Vault pedal & Wingbar handlebar.
Pedals:
Flat premium platform pedal with 11 pins per side
Pedal body made of extruded 6061 aluminum
4140 CroMo steel axles
Large and wide bearing surface: 115x115mm
Flat height due to 17mm concave footbed
Heavy duty DU bearings and industrial bearings
Weight: Super light 400g (pair) / by titanium axle upgrade only 335g (pair)
MSRP: 199,99 EUR
HANDLEBAR:
Newly revised handlebars for all-mountain, enduro and freeride
Material: heat-treated, weight-optimized 7075 aluminum
Backsweep: 8°, Upsweep: 5°
Rise: 20mm, 35mm
Clamping dimension: 31.8mm, 35mm
Width: 780mm (31.8), 800mm (35.0)
Weight: 335g
MSRP: 119,99 EUR
---
V11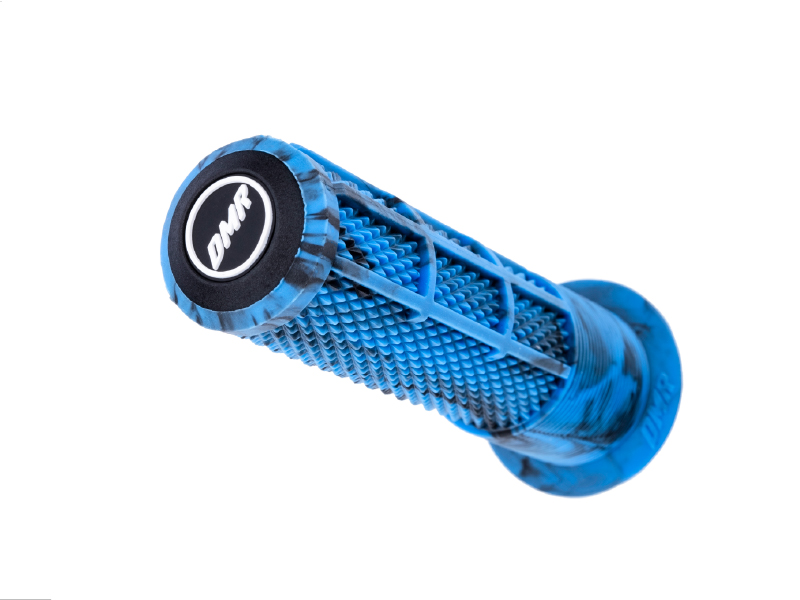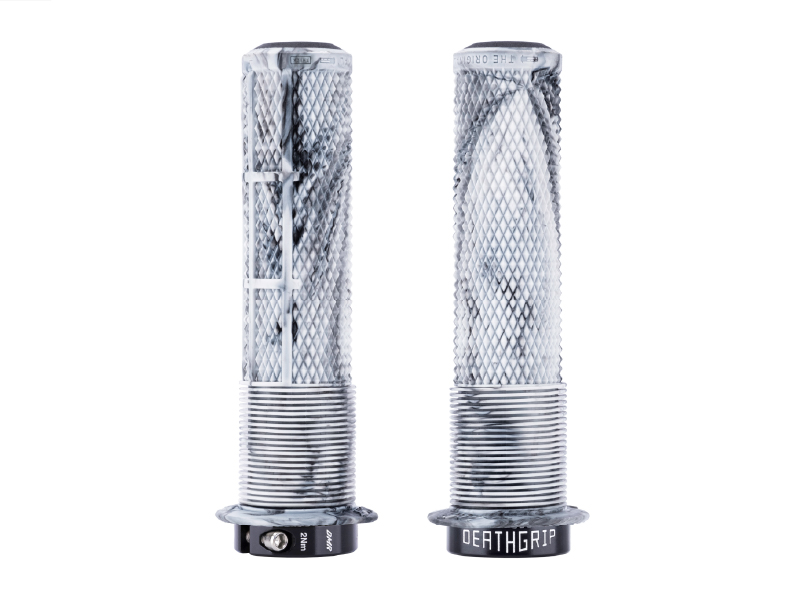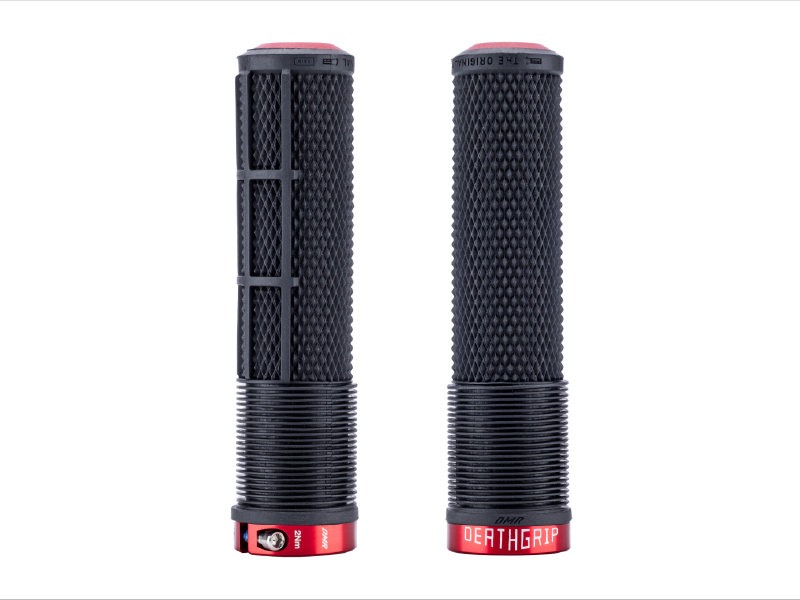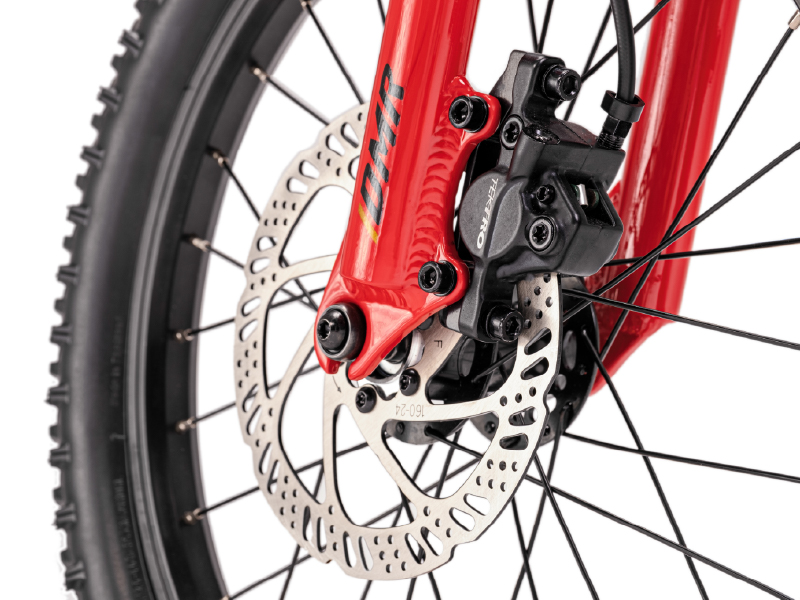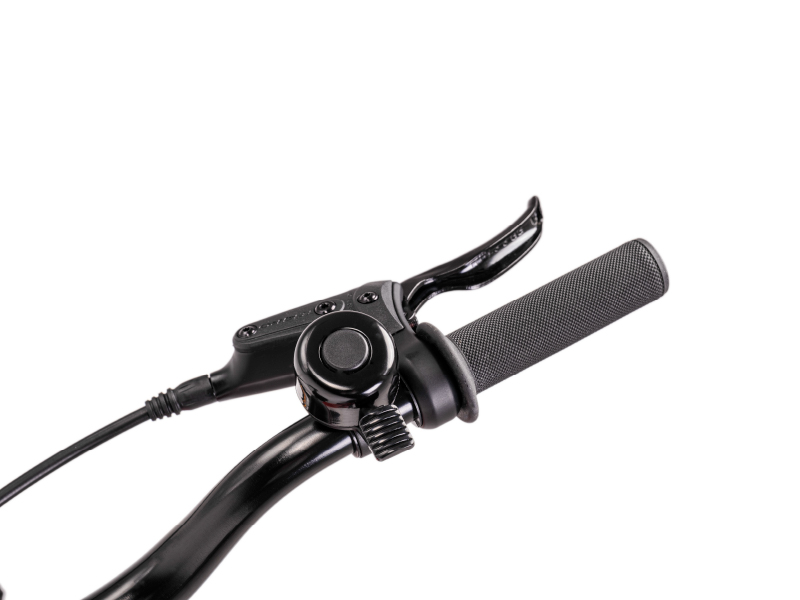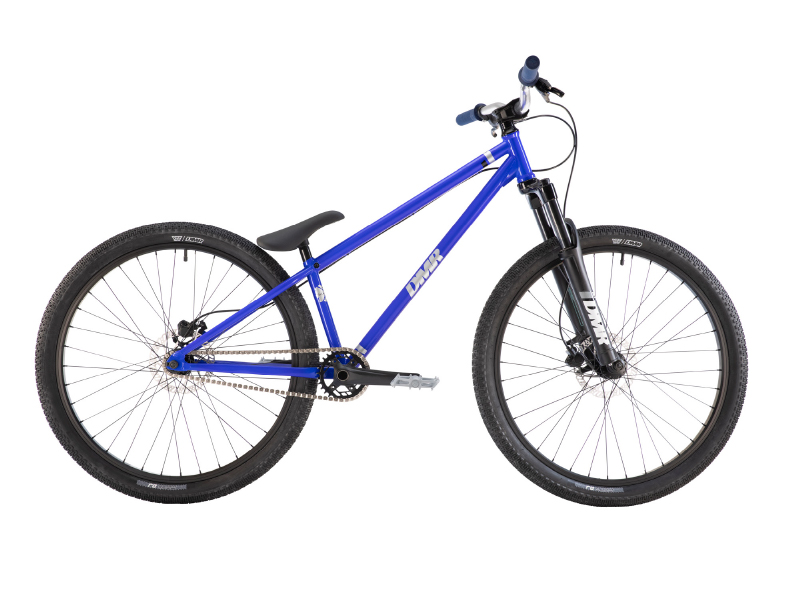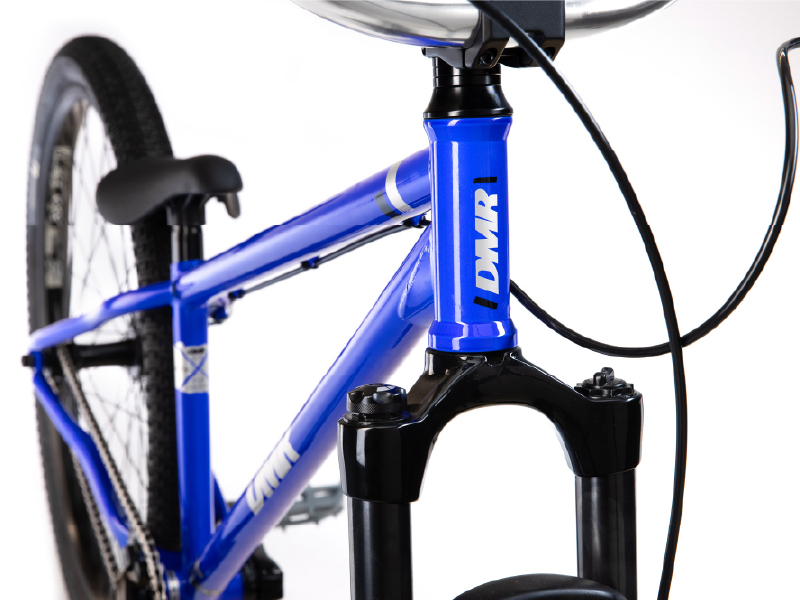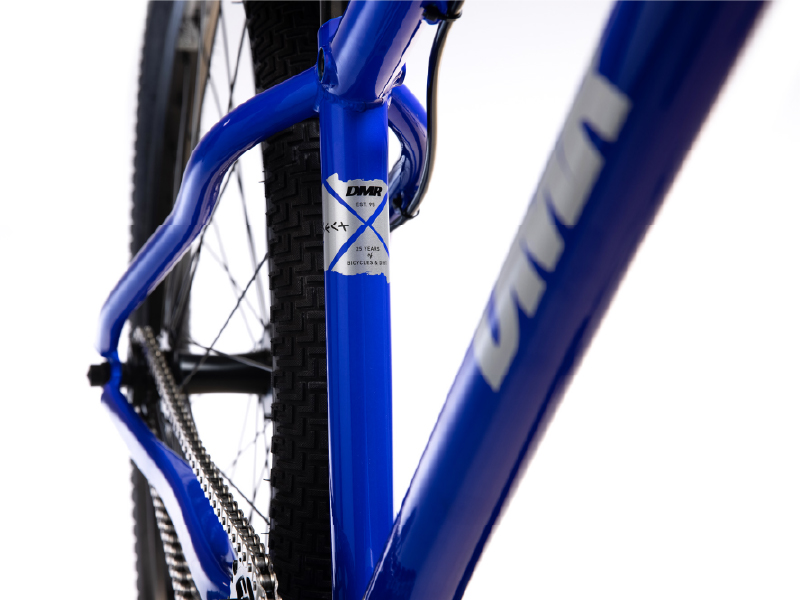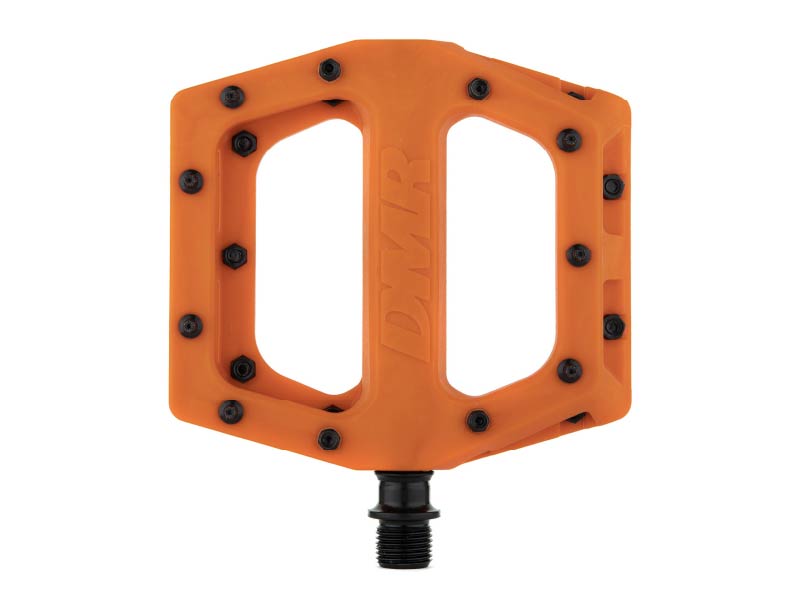 Details
Kunststoff-Plattformpedal für All-Mountain, Trail, Enduro, Freeride und Downhill
Pedalkörper aus nylonverstärktem Kunststoff
Bekannte DMR-Pedalkörper-Form
22 auswechselbare Moto-Metallpins
Chromoly-Achse
Servicebare Kugellager/Gleitlagerung
Farben: blue, green, black, purple, red, turqouise, orange, yellow
Gewicht: 392g
UVP: 59,99 EUR
---
Rhythm Team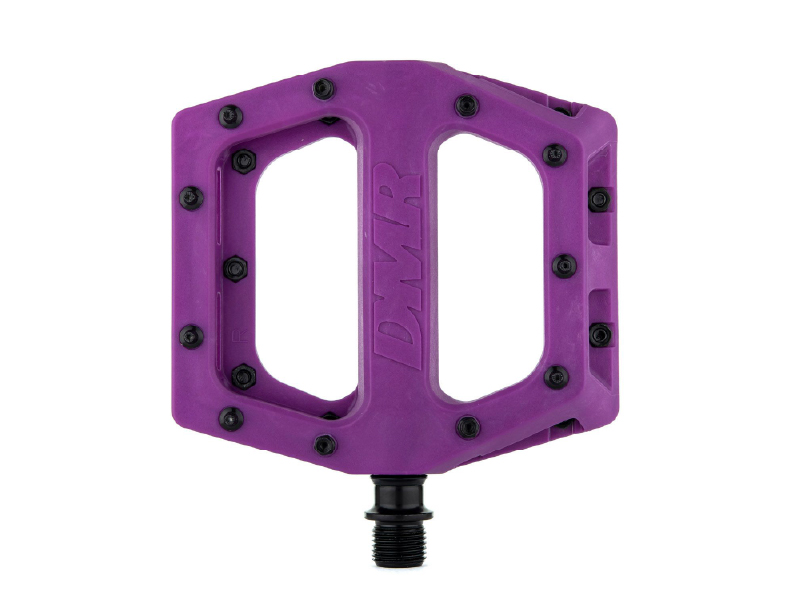 Details
Hochwertiges 26" Komplettrad für Dirt Jump/4X Race/Pumptrack/Street/Park/Play
Rahmen: 6061-T6 Aluminium
Gabel: Rock Shox Pike DJ Federgabel, 100mm
Federweg, 15mm Steckachse
Steuersatz: FSA Orbit C
Lenker: DMR Wingbar Aluminium 31.8mm, 740mm Breite, 50mm Rise
Vorbau: DMR Sect Vorbau, 3D-geschmiedet, 40mm
Griffe: DMR Sect
Sattel/-stütze: DMR DJ
Bremsen: Tektro M275 Hydraulic mit 160mm
Bremsscheiben
Kurbeln: Zweiteilige Kurbelarme mit integrierter 24mm Achse
Kettenblatt: 30 Z.
Freilauf: Odyssey 13 Z.
Kette: YBN MK918 Half Link, black
Laufräder: Alex DM24 26" Felgen, KT DJ Naben
Reifen: DMR Moto DJ 26x2.2" Faltkarkasse
Pedale: DMR V6
Farbe: sand
UVP: 1.999,99 EUR
---